In Mexico, highly specialised medicine is considered the new standard and interventional radiology has become essential in the country's best hospitals, but the challenges are enormous and the road ahead is steep.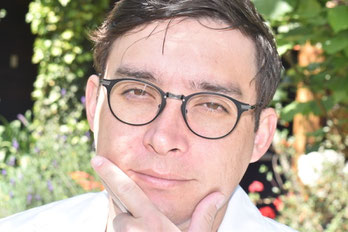 Current practice

Interventional radiology (IR) in Mexico is becoming increasingly important and crucial in advanced medical facilities. There are around fifty hospitals in the country with IR services. Healthcare in Mexico is a mix of both public and private sectors. The Mexican government provides public healthcare services through several institutions. Public healthcare services are free or low-cost for those who are insured. Private services are typically more expensive, and patients are required to pay out of pocket.

Some of the most common IR procedures performed in Mexico include embolization, angioplasty, biopsy, and drainages. Transjugular intrahepatic portosystemic shunt (TIPS), endovascular repair of abdominal aortic aneurysm (AAA), image-guided ablations, and Y-90 radioembolization are performed in major centers.

Organization

In general, IR continues to depend on general radiology services. IR patients are found all around the hospital, being a service with high demand from vascular surgery, urology, internal medicine, oncology, and orthopedics.

Training programs in IR

There are only seven IR academic hospitals that offer in total twenty fellowships per year with a minimum period of training of one year. Since 2018 the Mexican College of Interventional Radiologists and Endovascular Therapists (CMRITE) was created to promote the development of IR providing education, training, and networking opportunities for their 182 certified active members.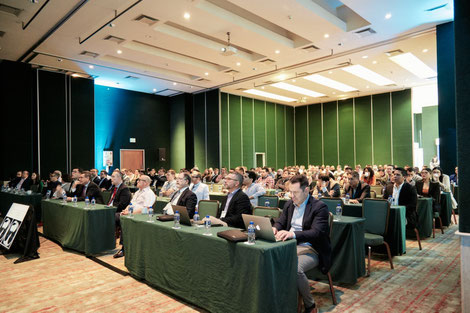 International contacts and collaborations

The Iberoamerican Society of Interventional Radiology (SIDI) has provided since 1994 an international platform for collaboration, communication, and networking among colleagues who speak Spanish. SIDI organizes congresses, courses, and workshops to disseminate knowledge and foster the exchange of experiences between its members and foreign IR communities.

Opportunities and plans

In Mexico, we can increase the competence of interventional radiologists and promote research and publication of scientific articles. One of the main objectives of CMRITE is to achieve government recognition of IR as a subspecialty. I believe that through teamwork and creativity, we will surpass the limits of our current medical practice.
Photo: SIDI Congress 2022 at Guadalajara, Mexico